Grid-Tied/ With Battery Backup- These systems work in conjunction with the utility grid and are capable of providing power when the grid goes down. Grid –tied with battery backup systems include batteries and are usually designed to only provide power for mandatory loads. Loads are placed in a subpanel that will be powered by the battery bank in the event of an outage. Solar powered battery backup systems work in conjunction with your homes net meter.
Solar Energy Management designs field proven power back up systems that are easy and affordable!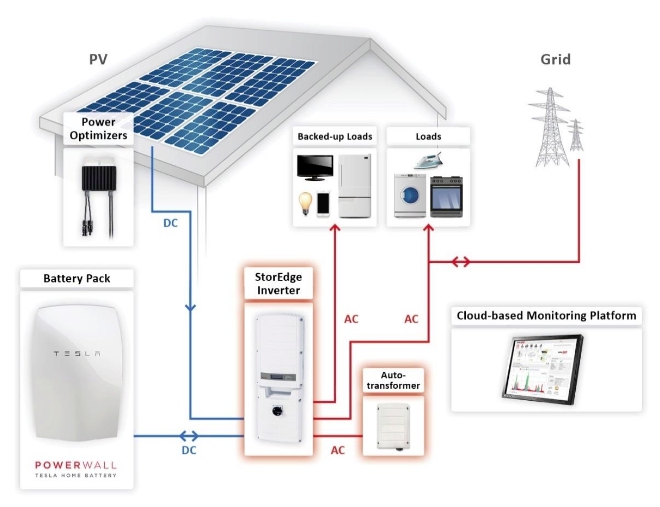 Battery Energy Storage Systems
Battery back up storage designs are available. We help our clients design the best technologies to provide reliable power back up for their home or business.
Power Generators
Solar Energy Management provides Florida residents with all their standby electric power design needs. Our staff of knowledgeable, dedicated professionals takes pride in providing outstanding, personalized service to our customers and our community. Call us today and become one of our many satisfied customers.

Home backup power. Comfort. Security.
A permanently installed Generac home backup generator protects your home automatically. It runs on natural gas or liquid propane (LP) fuel, and sits outside just like a central air conditioning unit. A home backup generator delivers power directly to your home's electrical system, backing up your entire home or just the most essential items.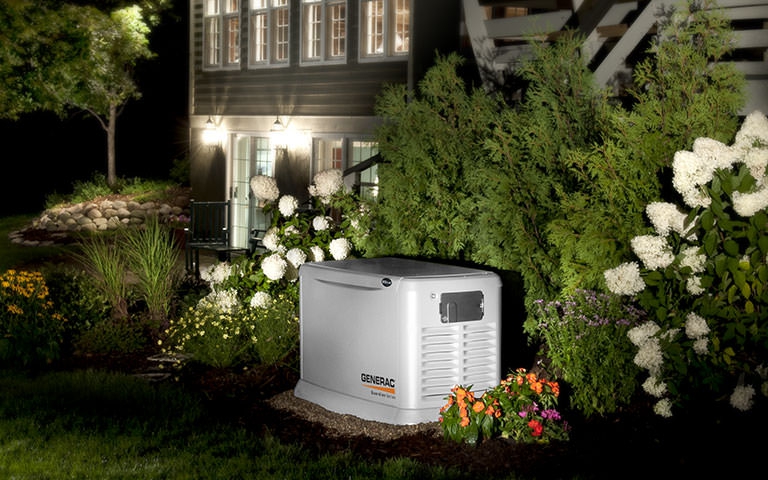 Automatic Operation
Don't worry about having to be there to start and stop your Generac home backup generator because it does that automatically. Whether you're home or away.
Refueling Not Necessary
Your Generac home backup generator runs on your existing natural gas or LP fuel supply. Save the gas cans for your other outdoor power equipment.
Power Directly to Your Home
You'll never have to run an extension cord through a window or door again. Your Generac home backup generator safely delivers power right to your home's electrical panel.
The #1 Selling Brand of Home Backup Generators
Generac created the home backup generator category. Today, our generators are preferred by 7 out of every 10 homeowners who invest in home backup power.
Solar Energy Management can provide you home with an integrated solar power and Generac generator system providing energy savings and automatic power back up with one company supporting you all the way. We make power back up easy and affordable. Financing is available. Call us today for a quote at phone 888-529-0070.